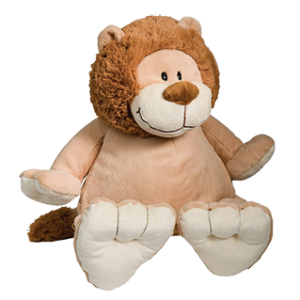 LION 16''
Brand:

-

Product Code:

PD71097
LION 16''
Embroidered Buddy Animal Plush Stuffed Lion to Personalize
A Gorgeous Stuffed Lion to create a Timeless Memory for a birthday or Christmas.
Unique gifts ideas for a baby shower or baptism, parents will love them as much as baby.
Stuffed Animal Buddies looks so great in baby's room, many Plush Animals are available to match any decoration.
Customize your Stuffed Lion  with embroidered dates, names, personal message and birth prints.
*Basic embroidery personalization alway's included!
-

Model:  

Lion
- Size:  16'' / 41 cm High
Our Embroidered Buddies are proudly personalized in our Canadian intallations.
---
Many embroidery options available in the above personalization menu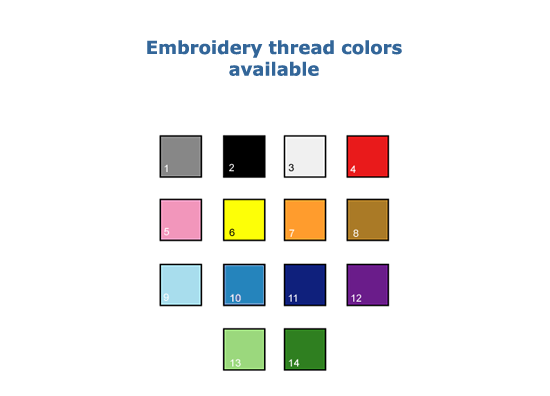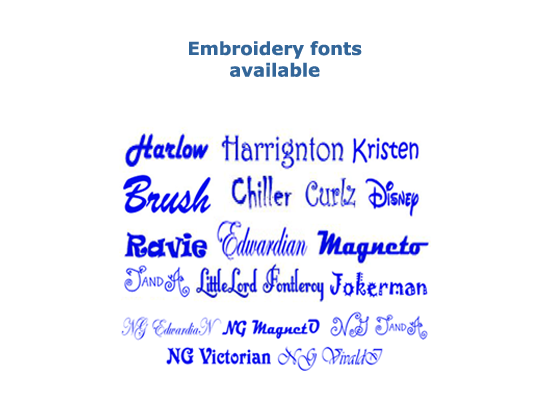 Tags: lion , 16'' , stuffed , embroidered , buddy , plush , animal