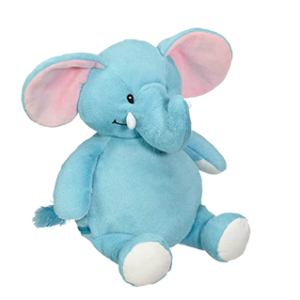 ELEPHANT 16'' Blue
Brand:

-

Product Code:

PD71095
ELEPHANT 16'' Blue
Turquoise 

Elephant

16'' 

Plush

Stuffed 

Animal to Personalize by Embroidery.
A toy, a unique decorative item and a Timeless Souvenir to immortalize a birth!
Perfect gift for your little one, a unique Elephant stuffed animal he will love to cuddle all night long.
More then just a stuffed animal, it will be his own personalized and unique Stuffed Elephant buddy!
Customize your plush buddy with embroidered dates, names, personal message and birth prints.
*Basic embroidery personalization alway's included!
- Size:  16'' / 41 cm High
Gray Stuffed Éléphant also available
Our Embroidered Buddies are proudly personalized in our Canadian intallations.
---
Many embroidery options available in the above personalization menu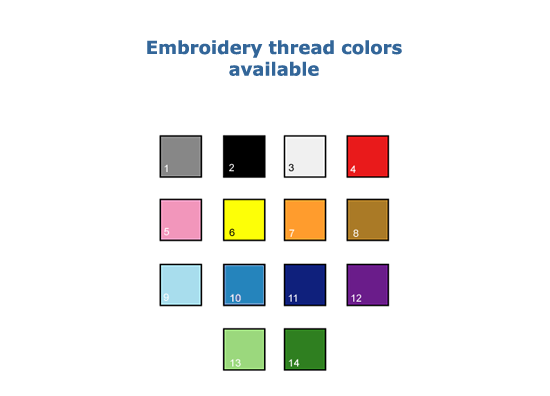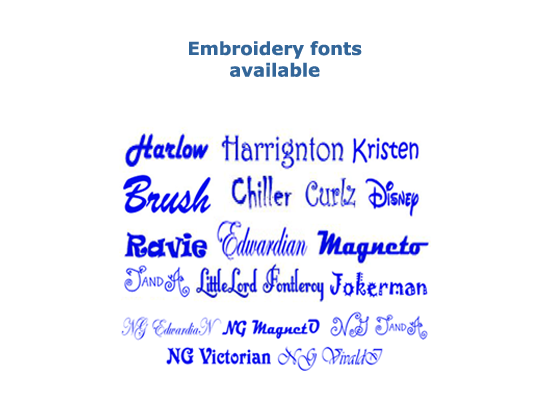 Tags: elephant , Blue , 16'' , embroidered , buddies , plush , stuffed , animal , custom