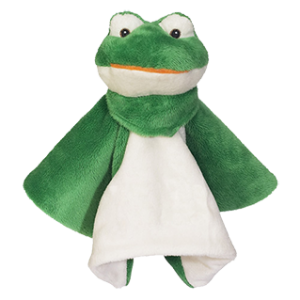 Wee Blankey Froggy
Brand:

-

Product Code:

PD41093
Wee Blankey Froggy
Frog Security Blanket to Personalize by Embroidery, create your Blankey Buddy!
Cute little Plush Blankey Animal to immortalize a birth, baptism or simply to please your little ones.
With their cute plush animal head, your little ones will love their Froggy Security Blanket!
Babies love cuddling their Plush Animal Blanket Buddy all night long for security and comfort.
Customize your Frog Plush Security Blanket with embroidered dates, names and personal message.
*Basic embroidery personalization alway's included!
- Size: 10 X 10'' / 25.5 X 25.5 cm.
- Color: Green/white
Our Embroidered Buddies are proudly personalized in our Canadian intallations.
---
Many embroidery options available in the above personalization menu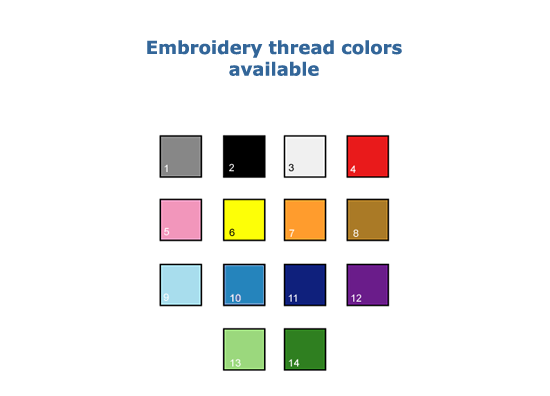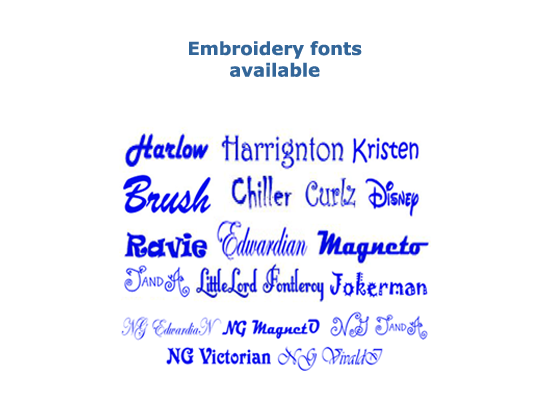 Tags: froggy , frog , wee , blankey , Blanket , buddy , embroidered